Over the last few weeks I've been working on improving the book series section of the epubBooks catalog. This includes making sure any current series contain all the books found on the site ,along with bolstering the incomplete entries by converting and adding any missing titles.
I spent some time updating epubBooks so that individual titles can now be added to multiple series, as it's surprising how many books crossover from one series to the next, or have a sub-series – the Conan and Waverley series are two good examples of that.
New series added in the last week are;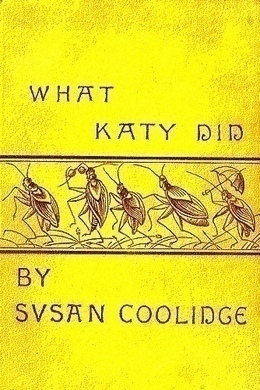 Carr Family by Susan Coolidge: These are the "Katy Did" series of books – just one title left to add before the series is complete.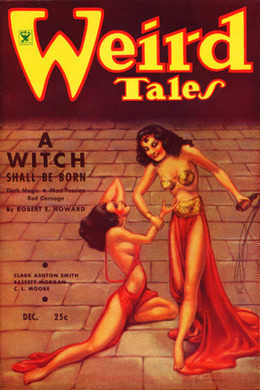 Conan the Barbarian by Robert E. Howard: This is a sub-series of the Conan the Cimmerian, specifically about the "Barbarian" era of Conan. All five titles are available (more Conan sub-series will be added soon).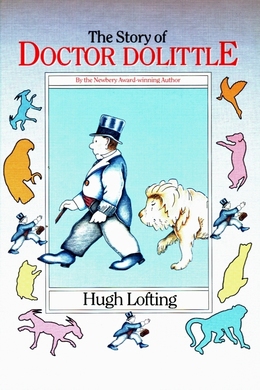 Doctor Dolittle by Hugh Lofting: Only a couple of titles available for the moment, but I'll be uploading more soon.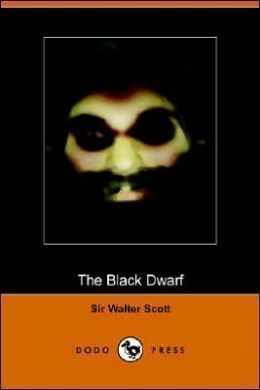 Tales of My Landlord by Sir Walter Scott: This is a sub-series from the Waverley novels. Still two books to add before it is complete.
Along with those new entries there are a number of others that have recently been completed.
Although many books are part of a longer series, there are also great deal which are just sequels. For these I've updated the book descriptions acknowledging that, along with adding links to the other title(s). A couple of examples are; Little Women by Louisa May Alcott and The Rainbow by D. H. Lawrence.
If I've missed any series or sequels, please do let me know and I'm make sure to get them update, and remember, all the ebooks on epubBooks are available in both EPUB and Kindle formats, which covers pretty much any reading system out there.
There are quite a number of series that are almost complete so it's certainly worth keeping an eye out. Alternatively, you can sign up to our monthly newsletter in which I'll provide updates for series statuses from time to time. Enter your email address in the box above and click the "Subscribe" button.
If you liked this post, say thanks by sharing it.